Click here for pricing on the FeltLOOM® Lexi, Pro and Lab.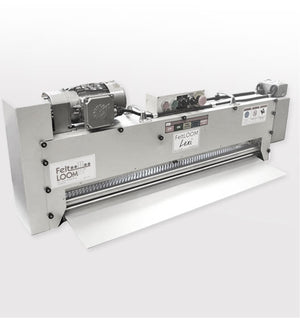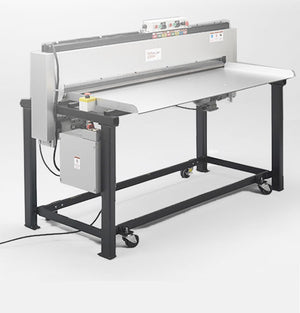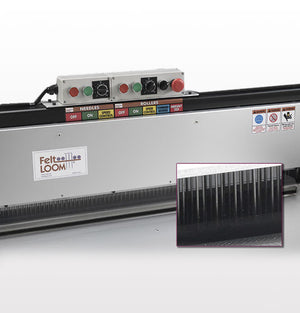 A revolutionary device that's sweeping the textile industry.
Our unique piece of felt-making equipment empowers the user more than other industry-approved machines, allowing them to create new, unique textile materials.
SEE MODELS
WATCH VIDEO
FELTLOOM® USERS
Designers to Researchers
"The uses of the FeltLOOM® in the industrial world are endless. The FeltLOOM® will change the way we think about making textiles."
Researchers
Educators
Fiber Mills
Designers
Fiber Artists
Breeders
Fiber Mills
Medical Labs
FeltLOOM Users
Success Story
EILEEN FISHER + WEST ELM
Fashion designer Eileen Fisher + furniture brand West Elm brings recylced EILEEN FISHER denim full circle for less waste and a longer product life cycle.
The FeltLOOM® is used to felt denim + other fabric scraps to create unique fabric with less impact on the world.
Learn More
Let customers speak for us